About VectorBuilder
Overview
VectorBuilder is a global leader in gene delivery technologies. As a trusted partner for thousands of labs and biotech/pharma companies across the globe, VectorBuilder offers a full spectrum of gene delivery solutions covering virtually all research and clinical needs from bench to bedside.
We Revolutionize Gene Delivery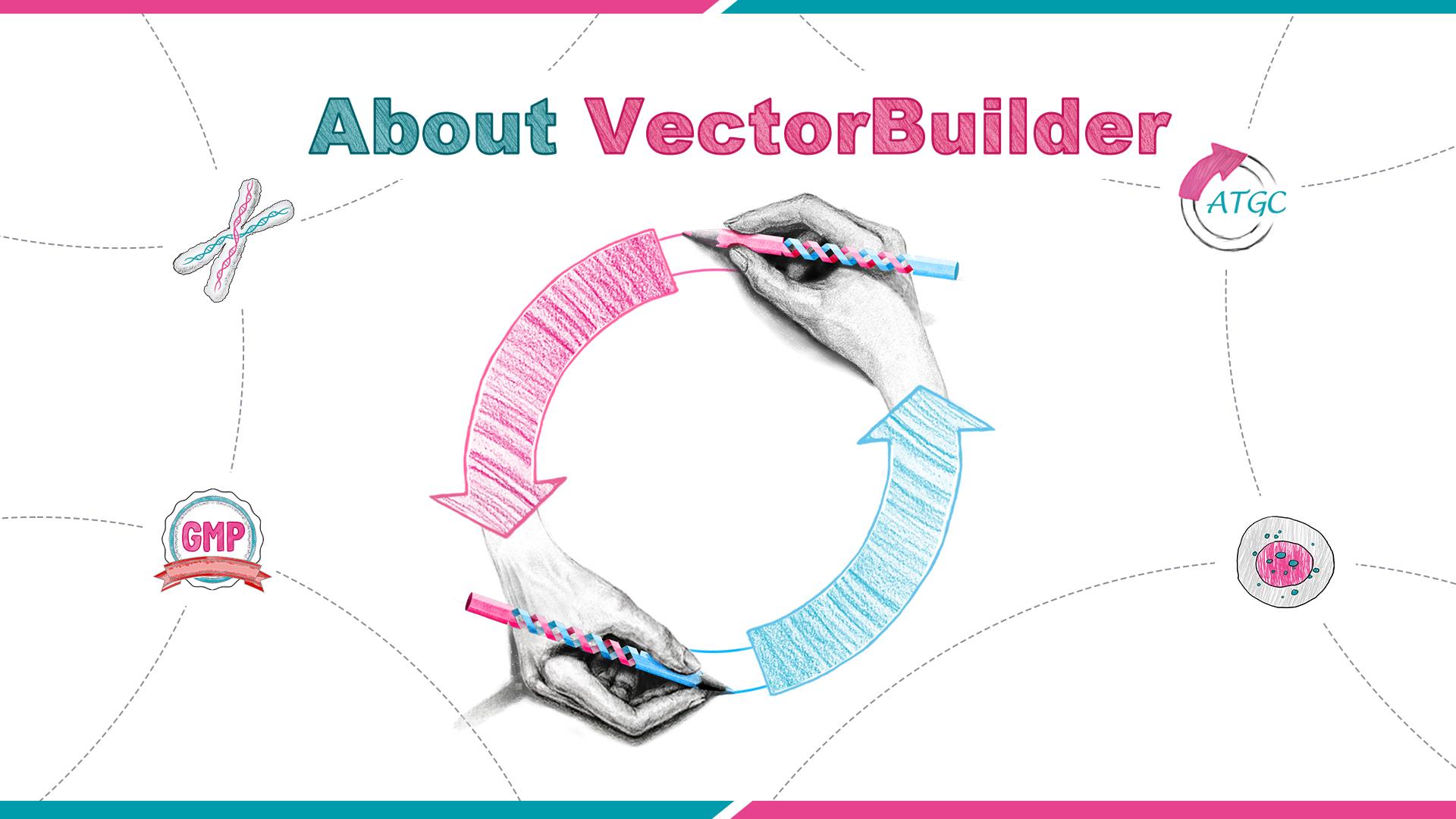 About VectorBuilder
Offerings
Custom vectors and viruses
VectorBuilder is the world's largest provider of custom vectors for both viral and non-viral gene delivery. We currently tailor-build over 80,000 vectors a year for tens of thousands of researchers around the world. Our vector services boast several important advantages: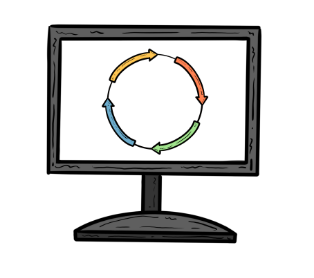 Online vector design and ordering platform
Online vector design and ordering platform:
This platform is a transformative innovation by VectorBuilder that allows researchers to design and order custom vectors online, freeing them from the tedious DIY work of cloning vectors and packaging viruses in the lab. This award-winning platform has a free web-based Vector Design Studio that employs a highly user-friendly, modular design principle. It enables even novice researchers to easily design custom vectors with just a few mouse clicks, and then order their vectors online along with related services such as virus packaging and plasmid preparation.
Click to try our online custom vector design and ordering platform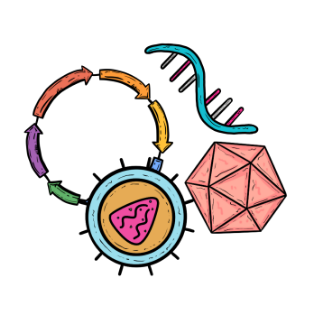 Comprehensive vector systems
Comprehensive vector systems:
VectorBuilder offers a broad range of vector systems for both viral and non-viral gene delivery, such as AAV, adenovirus (including gutless), lentivirus, MMLV, baculovirus, VSV, HSV, PiggyBac, Sleeping Beauty, etc. These vectors cover wide-ranging applications in virtually all model organisms, such as overexpression, shRNA knockdown, CRISPR, recombinant protein expression, and in vitro transcription. Many vectors are specifically designed for clinical applications such as antibody production, CAR-T, gene therapy, mRNA vaccine, and oncolytic viral treatment.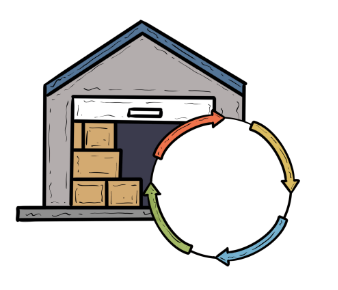 Vast vector inventory
Vast vector inventory:
VectorBuilder has an extensive collection of >1000 vector backbones corresponding to a wide range of viral and non-viral vector systems. We have also amassed >400,000 in-stock vector components including ORFs, shRNAs and gRNAs corresponding to most known genes in popular model organisms, as well as commonly used promoters, reporters, linkers and epitope tags. Over 80% of the custom vectors we build nowadays are readily assembled from existing backbones and components, significantly reducing cost and turnaround time.
CRO services
Besides custom vectors and viruses, VectorBuilder offers a wide range of CRO services covering many more gene delivery applications in basic research and drug discovery: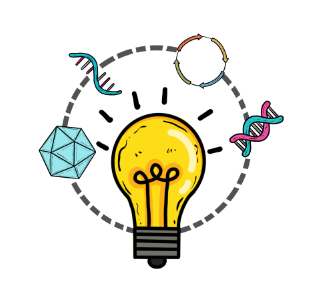 Diverse gene delivery solutions
Diverse gene delivery solutions:
We offer a comprehensive collection of premade shRNA and gRNA libraries for multiple species, as well as custom library construction and in vitro and in vivo library screening services. We also provide stable cell line generation, BAC recombineering, mRNA synthesis/encapsulation, and reverse genetics rescue of novel viruses. Additionally, we have a number of COVID-related offerings such as spike (S) protein pseudotyping of lentivirus and VSV.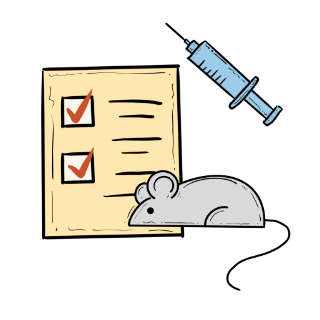 Preclinical vector testing
Preclinical vector testing:
VectorBuilder offers preclinical non-GLP and GLP testing of vector efficacy and safety profiles, including biodistribution, ADME/PK/PD and toxicology. These services can be performed in a variety of in vitro and in vivo systems including nonhuman primate (NHP) models.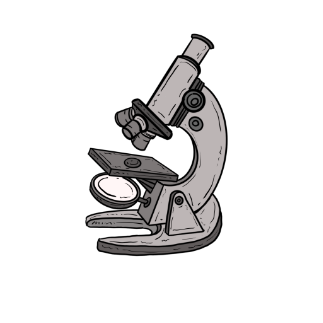 High value-added R&D
High value-added R&D:
We recently launched several high value-added R&D services aimed at developing new delivery strategies and optimizing vector performance for tailored clinical applications, such as AAV capsid evolution, viral G protein evolution, promoter engineering and screening, and experimental codon optimization for mRNA and viral vectors. These studies can be carried out in NHPs to maximize their translatability to human use.
CDMO services
VectorBuilder is a full-service CDMO with extensive experience in cGMP vector manufacturing. Operating several state-of-the-art facilities, we have supported many customers along their entire drug-discovery pipelines, going from research-grade vectors for early discovery, to GMP-like vectors for preclinical testing, to full GMP-grade vectors for clinical trials. We have provided IND-enabling vectors to a worldwide client base in the US, Europe, Japan, China and South Korea. Our CDMO services include process development, analytical development, cell banking, fill/finish and regulatory support. Our GMP manufacturing cover the following systems: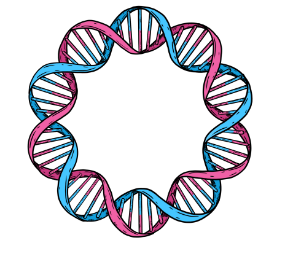 Plasmid DNA
Plasmid DNA:
VectorBuilder offers GMP-grade plasmid DNA with up to 10 g scale.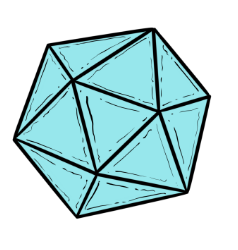 Viral vectors
Viral vectors:
We offer GMP manufacturing for multiple viral vector systems including AAV, lentivirus, MMLV, adenovirus, HSV, etc. Either adherent or suspension packaging systems can be used with up to 1,500 L scale.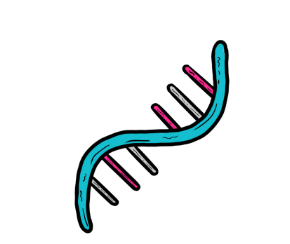 mRNA
mRNA:
VectorBuilder's mRNA CDMO services include sequence engineering and optimization, DNA template construction, mRNA in vitro transcription (using modified nucleotides where appropriate), and LNP encapsulation.
Click to learn more about our CDMO services
IP out-licensing
With strong R&D capabilities, VectorBuilder has built an extensive IP portfolio of gene delivery technologies, some of which can be out-licensed. These include new AAV serotypes, novel viral G proteins, engineered tissue-specific promoters, high-yield recombinant protein producer cell lines, etc.
Mission
VectorBuilder is the future of gene delivery. Our mission is to provide end-to-end solutions for all gene delivery needs spanning both research and therapy.
We strive to offer innovative and high-quality products and services while maintaining rapid turnaround and exceptional affordability. Our "white-glove" customer care is supported by a PhD-level team with decades of collective experience to devise the best gene delivery solutions for our customers. As a result, we have received growing customer testimonials and numerous citations in high-impact publications.
Operating as a multinational company with branches in North America, Europe, China, Japan, South Korea, Australia and Israel, VectorBuilder has served over 50,000 customers from several thousand organization worldwide, including universities, research institutions, biotech/pharma companies, and governmental agencies.
So we ask you one question:
Would you join us in the gene delivery revolution?