VectorBuilder Establishes Second Office in Kobe, Japan, Advancing Global Expansion
VectorBuilder, a leading company specializing in gene delivery technology, is pleased to announce the establishment of its second subsidiary in Japan, located in Kobe Medical Industry City. This milestone follows the successful opening of the Yokohama office, marking VectorBuilder's commitment to advancing its global presence and fostering innovative collaborations within the Japanese biopharmaceutical industry.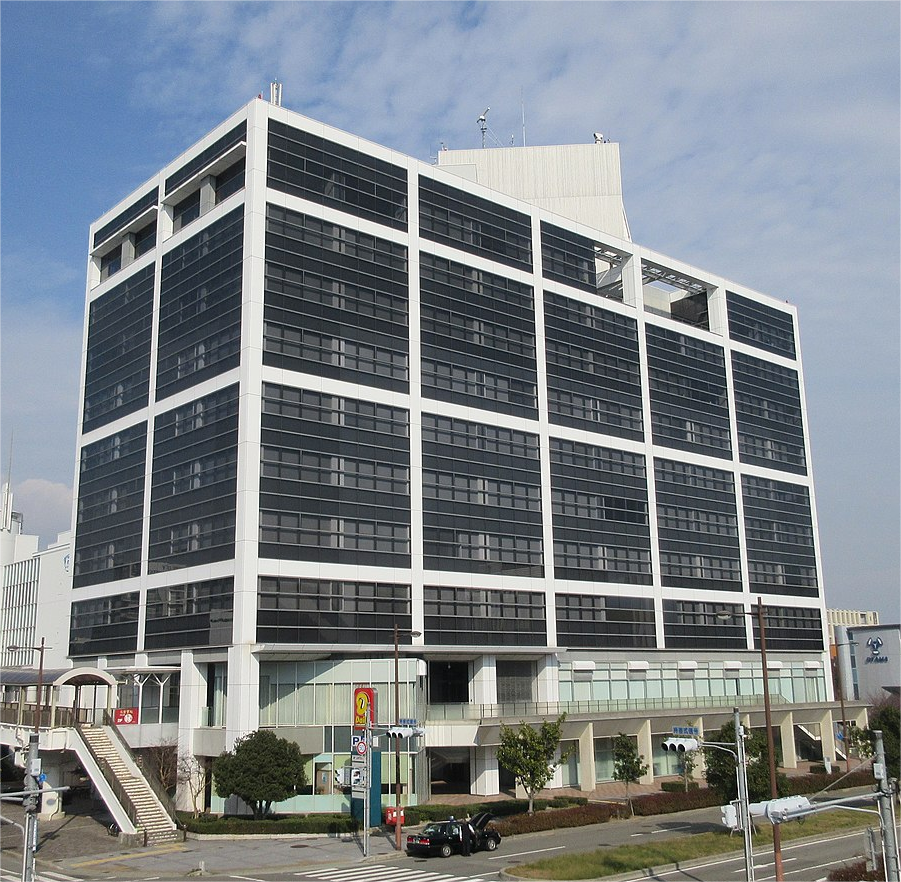 VectorBuilder is an innovative company at the forefront of global gene delivery technology. With a comprehensive range of services, including research vector construction, gene delivery CRO (Contract Research Organization), gene vector CDMO (Contract Development and Manufacturing Organization), and more, VectorBuilder has firmly established its presence worldwide. Over the past nine years, VectorBuilder has delivered more than 1.2 million gene delivery solutions to over 4,000 research institutions and pharmaceutical companies across 90+ countries and regions.
Speaking about the latest development, Miho Matakatsu, the Managing Director of VectorBuilder Japan, stated, "To enhance our customer experience and expedite our CRO and CDMO services on a global scale, VectorBuilder is delighted to launch our Western Japan office in Kobe. Leveraging our advanced GMP production facility in China, which spans an impressive 45,000 square meters, equivalent to the size of the Tokyo Dome venue, we can swiftly import GMP-grade plasmid DNA, viral vectors, and mRNA through Kansai Airport, ensuring prompt deliveries to customers in the Kansai region. Moreover, we will be steadily expanding our Kobe team to enhance customer communication and convenience for clients in Western Japan."
Presently, VectorBuilder operates three cutting-edge research and production bases, catering to the needs of customers worldwide, including North America, Europe, and the Asia Pacific region. By forging strategic partnerships with industry leaders like Danaher, Pall, and Univercells Technologies, and collaborating with Landau Biotech to establish a primate gene therapy research and development center, VectorBuilder consistently strives to advance gene delivery technology and optimize production platforms. Through our comprehensive services, we ensure seamless execution and successful project outcomes for our esteemed clients.
Mr. Masayo Takahashi, President of Vision Care Co., Ltd., conveyed his congratulations on VectorBuilder's Kobe office establishment, sharing his experience, "During our exploratory research, we sought in vivo application of AAV vectors and found a remarkable collaborator in VectorBuilder. Even in its early days, VectorBuilder delivered high-quality custom and pre-made AAV vectors promptly, enabling us to smoothly conduct our research within project timelines. I extend my sincere wishes for VectorBuilder's continuous growth and success."
Additionally, Mr. Masaaki Furuta, the Director of Phicell Corporation's Kobe Laboratory, applauded VectorBuilder's presence in Kobe Medical Industry City, stating, "Congratulations to VectorBuilder on the establishment of its Western Japan office. As a company providing storage and management services for biological products, Phicell Corporation is thrilled to operate in the same building, allowing us to offer seamless storage and management solutions for VectorBuilder's Japanese GMP clients. We look forward to further collaboration, leveraging our respective strengths to enhance gene-drug development and deliver exceptional services to our valued customers."
About VectorBuilder Inc.
VectorBuilder is a global leader in gene delivery technologies. As a trusted partner of thousands of labs and biotech/pharma companies around the world, VectorBuilder is the single source provider for the design, development, and optimisation of gene delivery solutions from basic research to clinical applications. Its award-winning Vector Design Studio is a transformative innovation that allows researchers to easily design and order custom vectors online, sparing them the tedious work of cloning and packaging vectors in the lab. This global company features high-throughput vector production capacity, vast vector and component inventories, one-on-one CRO solutions including advanced AAV capsid engineering capabilities, and state-of-the-art GMP facilities. Its CGT products have obtained IND approvals from regulatory authorities including the FDA. With cutting-edge R&D and CDMO manufacturing capacity, the VectorBuilder team is committed to providing the most effective gene delivery tools and solutions for life sciences research and genetic medicine.